Noya
Gilmore
Distiller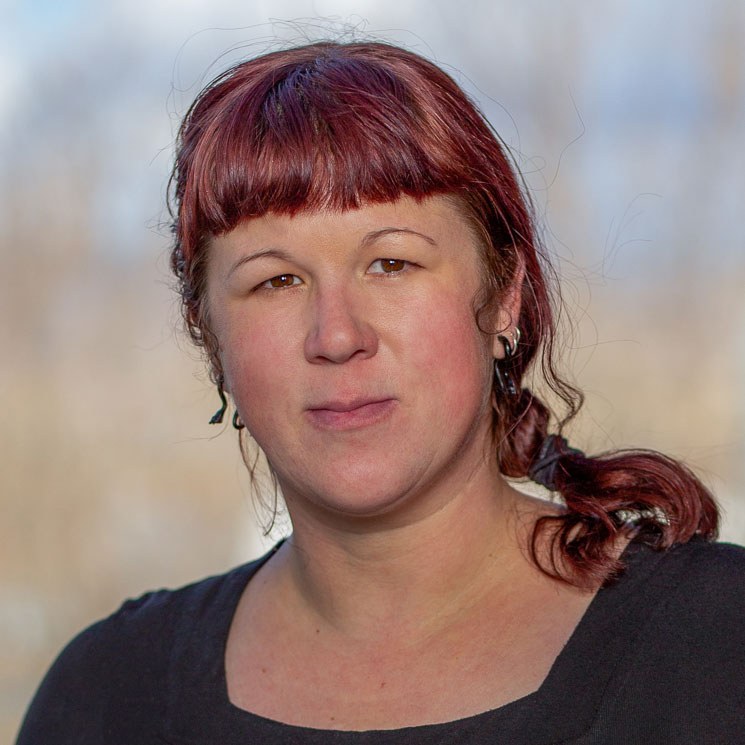 Noya's first career was as an ironworker. After getting repetitive motion injuries, she decided to do something else and went back to school to earn a BS in biology and minor in chemistry from New Mexico University.
After graduation, Noya had a hunch that distilling would be a fun job — but just for a year or so. Instead, she ended up discovering a career — and she's been working in the industry ever since! Noya began at Santa Fe Spirits as the assistant distiller, and worked her way up to head distiller.
Her hobbies include reading, walking the dog, traveling, home improvement projects, and general shenanigans.