Faith
RobinSaletti
Craft Bartender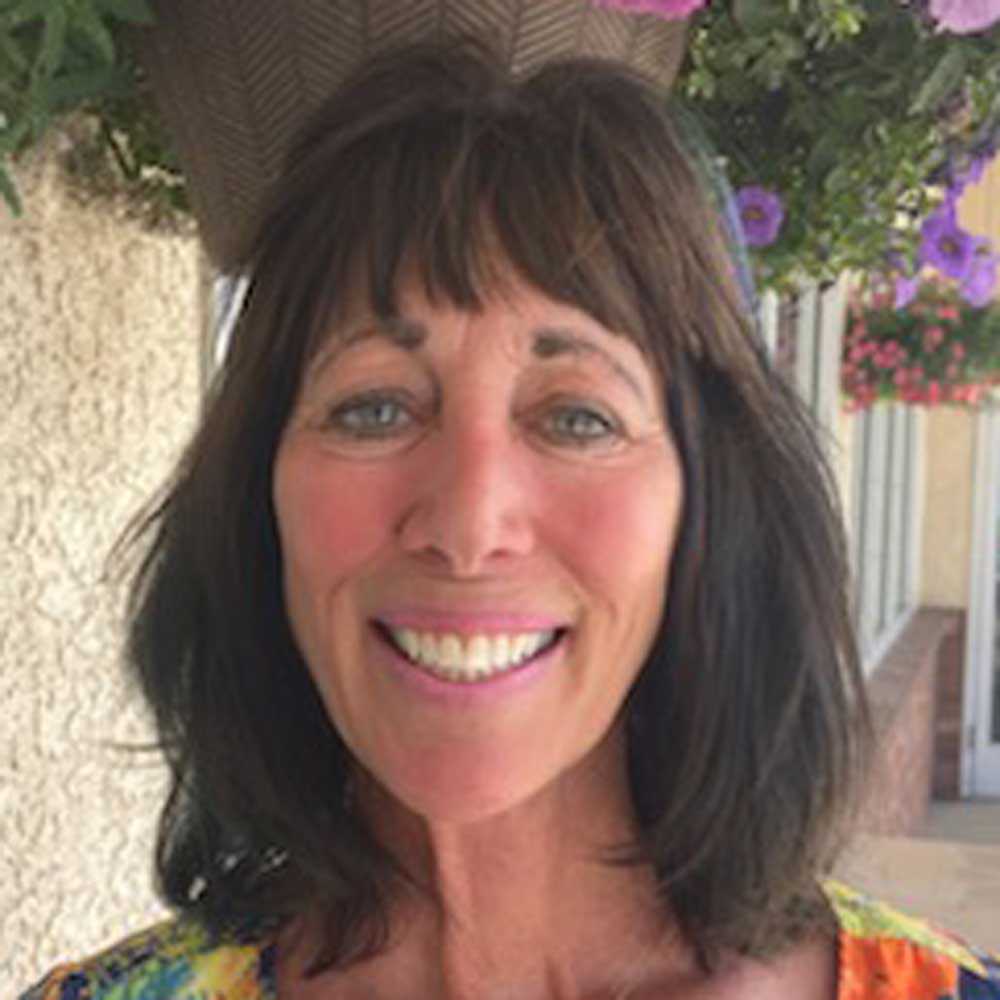 Faith graduated From Cal State University Long Beach with a Bachelors of Arts in Journalism and Public Relations. She started working for a family owned restaurant in New York when she was 16 and knew right away that was where she belonged. She trained in the 80's as a bartender and server with TGI Fridays and Bennigan's. Faith and her husband John, opened their first restaurant in 1996 in Lompoc, CA and sold to move to the Carson Valley in 2006. In 2007, they owned and operated their full service restaurant in Minden, NV until 2017.
She considers her biggest accomplishment to be raising a respectful, honest, beautiful and amazing daughter. Outside of work, Faith loves to hike with her dogs. She conquered the Tahoe Triple Crown in July 2018 (all 3 peaks in one day)!
Baking is her passion and she loves to create new desserts and share them with friends and family. She has visited 15 countries, with many more on her bucket list!