From Fruity Cocktails to Martinis: Here are some of the Best Vodka Cocktails for Your Next Soiree
---
You're planning a party and need a spirit that all your friends can enjoy.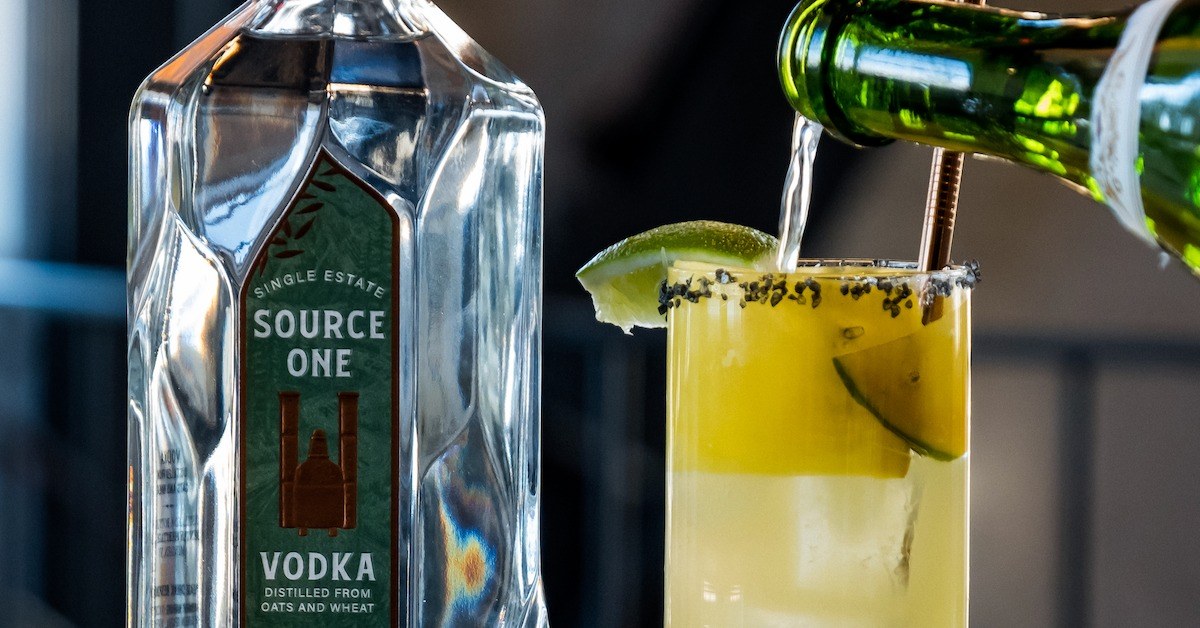 Does your favorite picky friend only like orange juice? Bam, screwdriver. Cranberry a favorite? Done, cape cod. They like both?! Ok, madras. The obvious spirit of choice is vodka. The beauty of vodka rests in its neutrality leading to an endless application of cocktails. However, if you find a truly special vodka such as Bently Heritage's Source One, the vodka will stand out on its own and elevate spirit-forward classics such as the martini, vesper, and lemon drop to the next level.
Quality Vodka Matters.
You may have heard that vodka is so neutral and flavorless, that it doesn't matter which one you get. Vodka is indeed very neutral, but the quality will make or break your cocktails. Try tasting a truly premium vodka side by side a poorly made one, and you will immediately see that vodka does have flavor. Moreover, you will immediately feel the difference of the body of the vodka--think somewhere along the lines of skim milk versus half and half. Cheap vodka is thin, metallic, acrid, and hot. Bently Heritage's Source One premium and single-estate vodka is mouthwatering, oily, coating, luxurious, and has delicate aromas of fresh-cut hay, wildflowers, and citrus. When mixed in a cocktail, the difference becomes even more pronounced. Vodka quality makes a massive difference.
Popular Vodka Cocktails.
There are so many popular vodka cocktails out there. It just depends what you're in the mood for. A current favorite is the tried and true Moscow Mule. Known from across the room thanks to its flashy copper cup and with a simple recipe of vodka, ginger beer, and a squeeze of lime, it's a go-to for many a vodka connoisseur. With Source One Vodka being grown, distilled, and bottled in Minden, NV, I propose calling it a Minden Mule. Our vodka elevates it to be one-of-a-kind. Maybe you see a captivating pink martini made famous by a certain late 90's TV show from across the bar. The cosmopolitan or cosmo is a beloved relative of the classic sidecar cocktail, made with vodka, triple sec, lime, cranberry juice, and a lemon twist. Feeling extra classy? Opt for a dry martini or maybe a classic version, but only if there's a fresh unopened vermouth on hand. This is where quality vodkas, like Bently Heritage's single-estate Source One, play to their strengths and you get to enjoy the true purity of a neutral spirit. Choose a garnish to suit your mood and to complement the vodka. With Source One, try a savory garnish such as a buttery Italian Castelvetrano olive. Ok put in three. We know you want to. Finally, it'd be a crime not to mention the White Russian. Since you've made it this far, let's make it our own. We're going to call this one Luxury Goods because, well, everything about it says premium.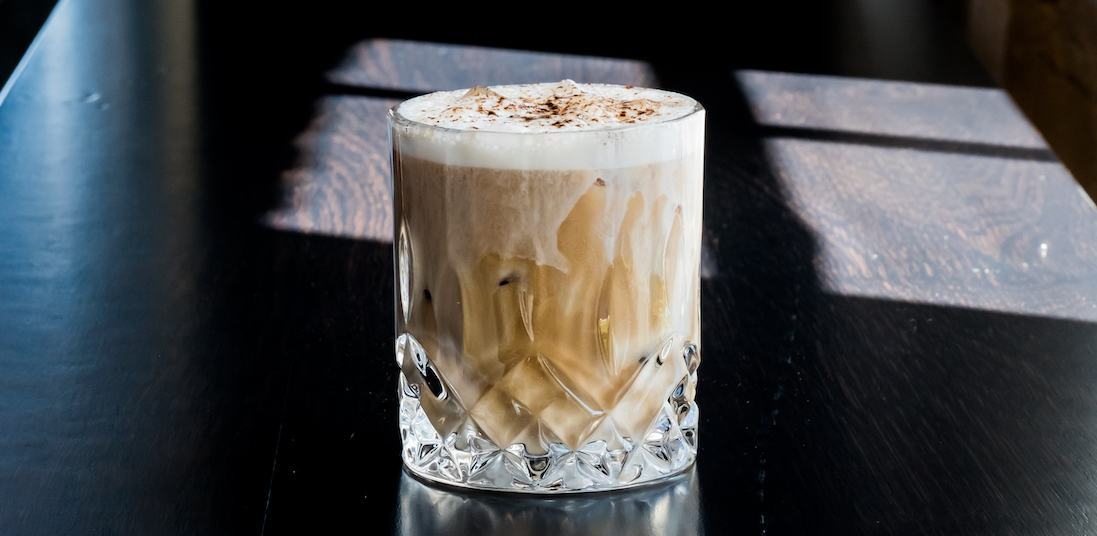 Luxury Goods
1.5 oz Source One Vodka

2.0 oz Half and half

0.5 oz each of Hecate Coffee and Hecate Cacao (or two high quality and strong coffee and cacao liqueurs)
In a rocks glass, mix all the ingredients. Stir. Garnish with fresh shaved dark chocolate. Take a sip and quietly think to yourself, "The dude certainly would abide."